We believe that our resort is a unique cultural and culinary experience on Koh Tao. Live this experience, relax and unwind, connect and indulge in what has been meticulously crafted for your absolute satisfaction at View Point Resort.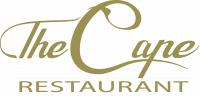 The Cape Restaurant & Bar only serves premium quality food and beverages sourced from the best suppliers, organic where possible, with a selection of herbs grown on-site.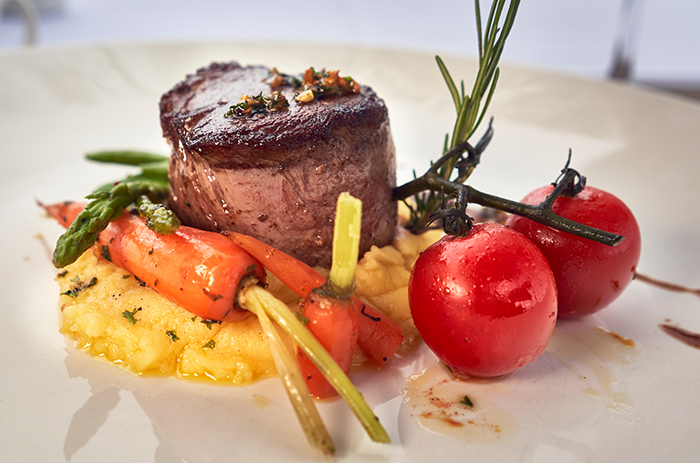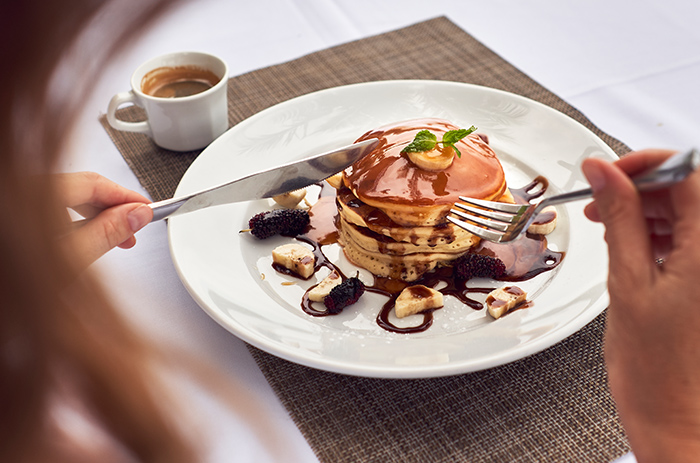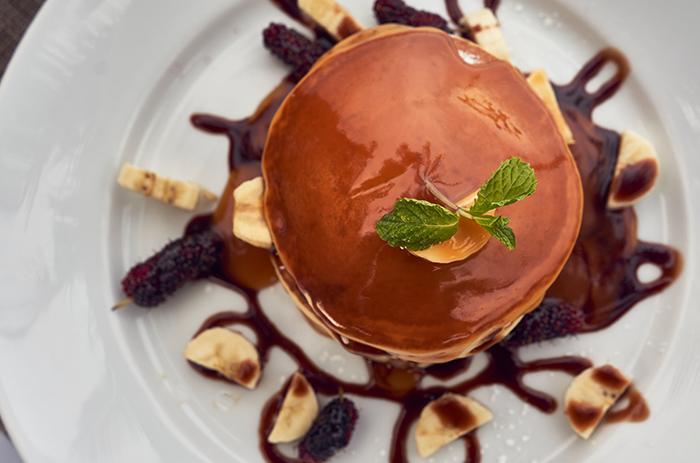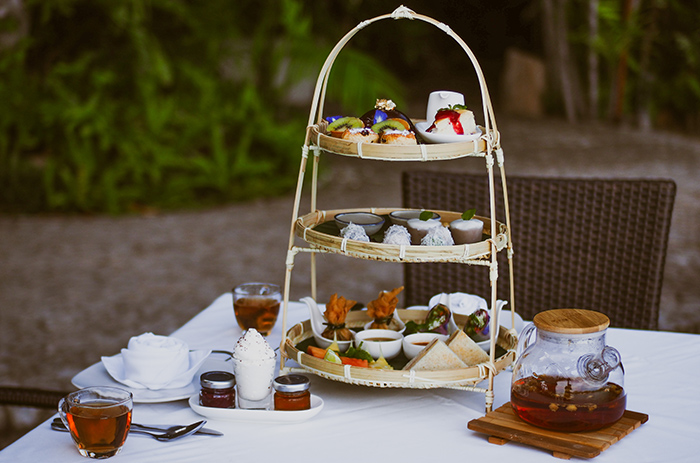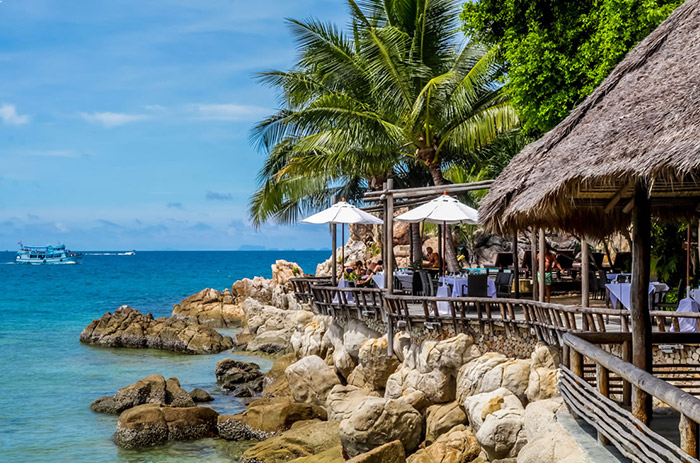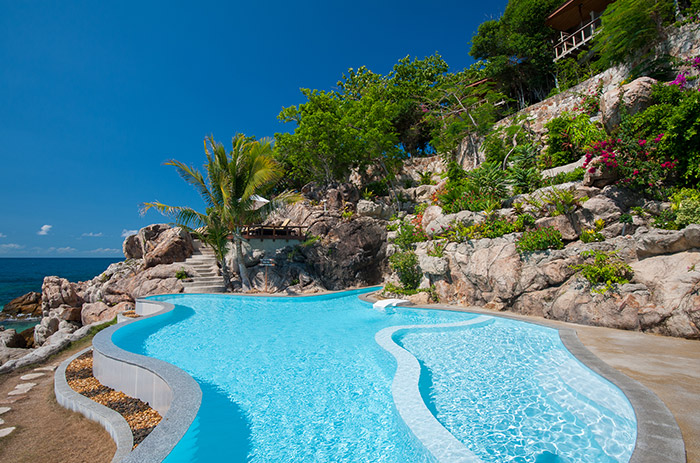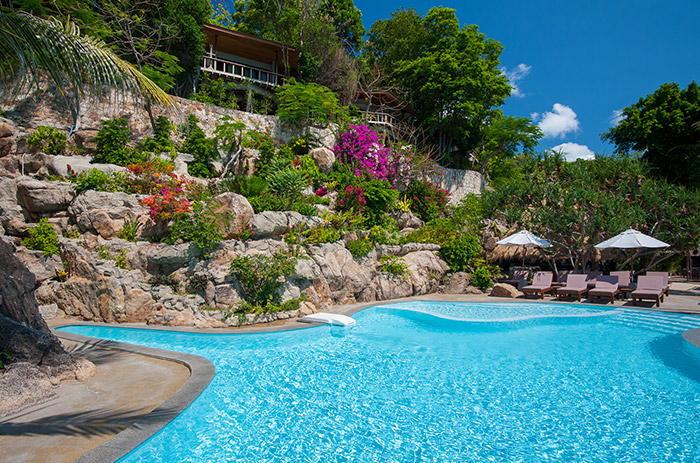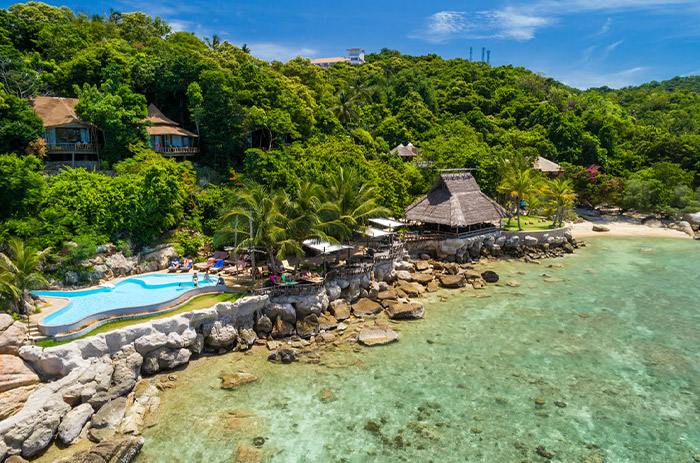 Surrounded by stone features, the free-form turquoise pool at View Point Resort offers relaxation. Come and take a dip in the pool, and double your comfort with some tropical cocktails.
Open daily from 7am – 7pm
Unwind in our Chillax Hut and give yourself a luxurious massage treatment.
Follow your bliss
We believe in bliss, utter joy and contentment. We use nature's beauty and intelligence to awaken your senses and nurture your
mind, body and spirit.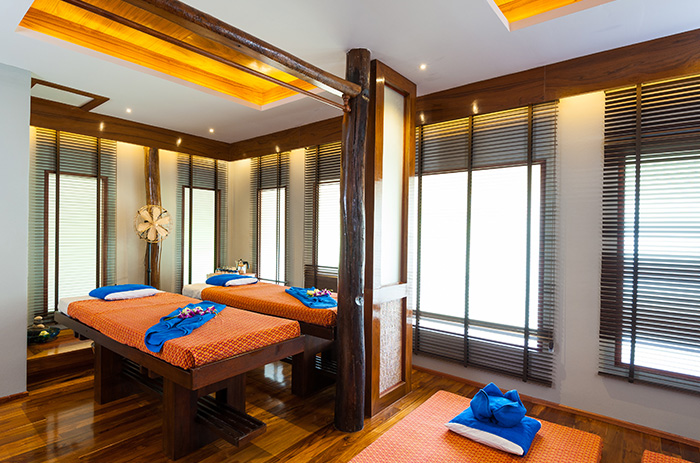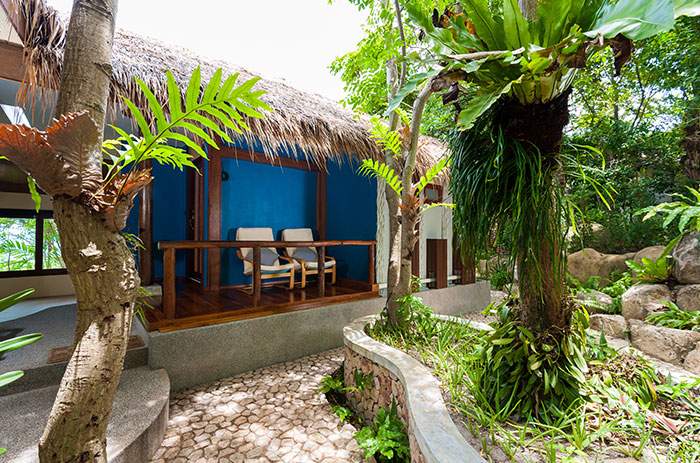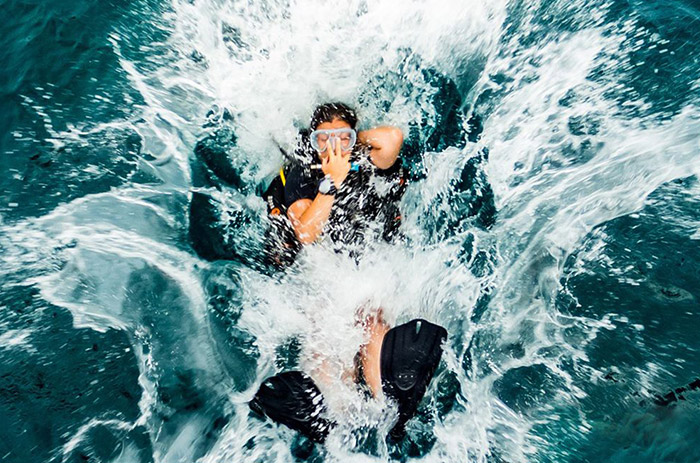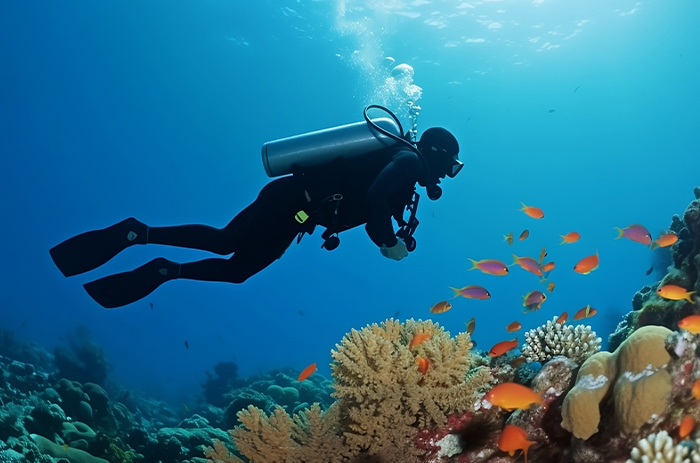 We can arrange a private snorkelling trip around the island in a longtail boat. Other activities you might like to try are yoga, Thai Cooking class, scuba diving etc